Complete Touch Up Paint Kit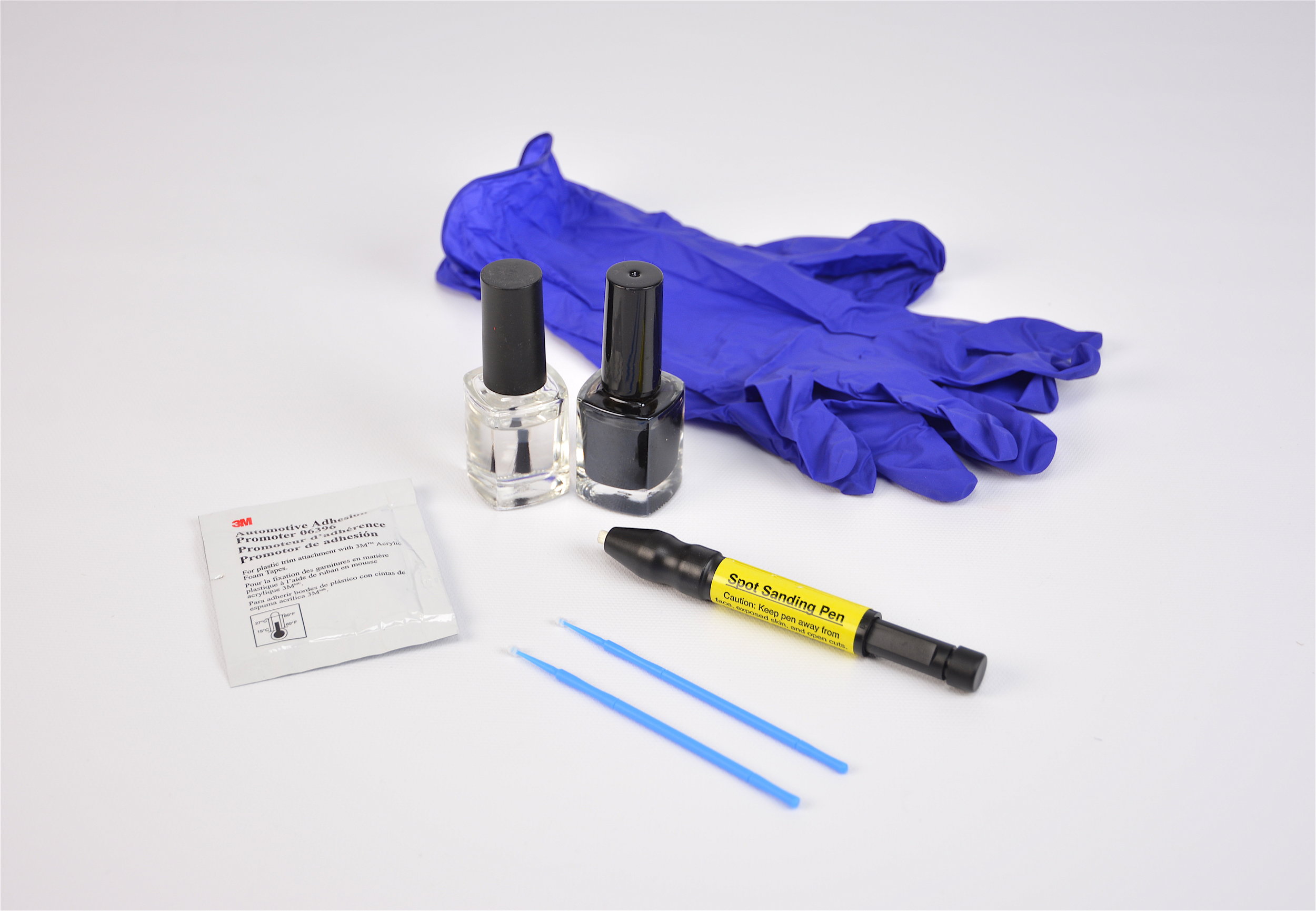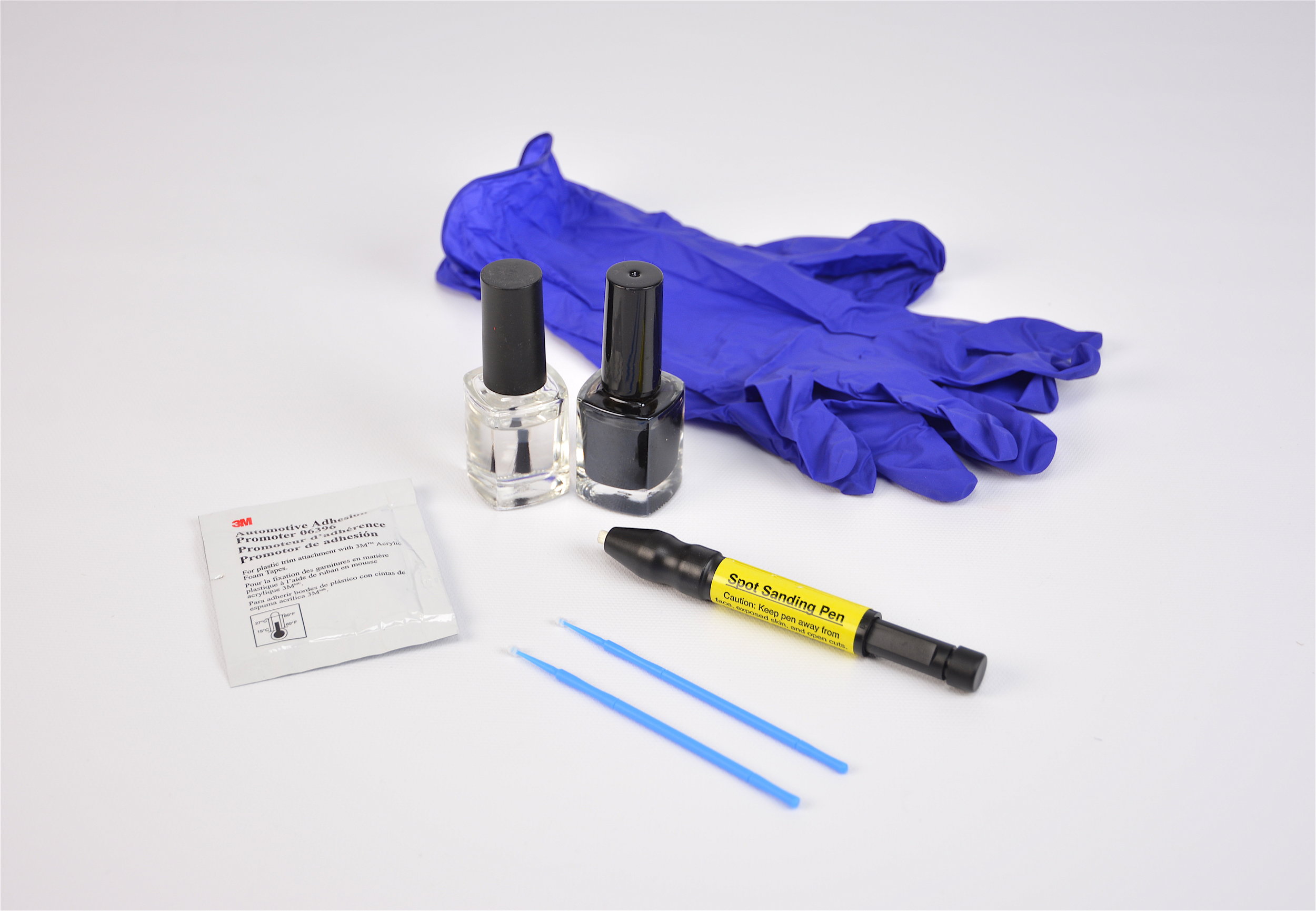 Complete Touch Up Paint Kit
Complete touch up paint for your bike painted by Black Magic Paint.
For dealing with the inevitable. Like when your friend hastily leans their bike against your carefully positioned dream bike, when a huge sharp rock comes flying up at your down tube on a gravel road, or when when UPS throws your bike out of the truck, etc.
Each kit includes:
Wax and grease remover

Sanding/Prep pen

Micro applicators

Base coat color

Clear coat

Nitrile Gloves
*Additional colors $20 each*
We also offer paint and clear coat only touch up here.
Some kandy colors and other effects are not easily matched in touch up paint form. Please contact with us any questions.
We are unable to provide touch up paint for items not painted by Black Magic Paint.
We will contact you once we receive your order to verify color and to provide instructions.