Silca Super Pista Ultimate-Custom Painted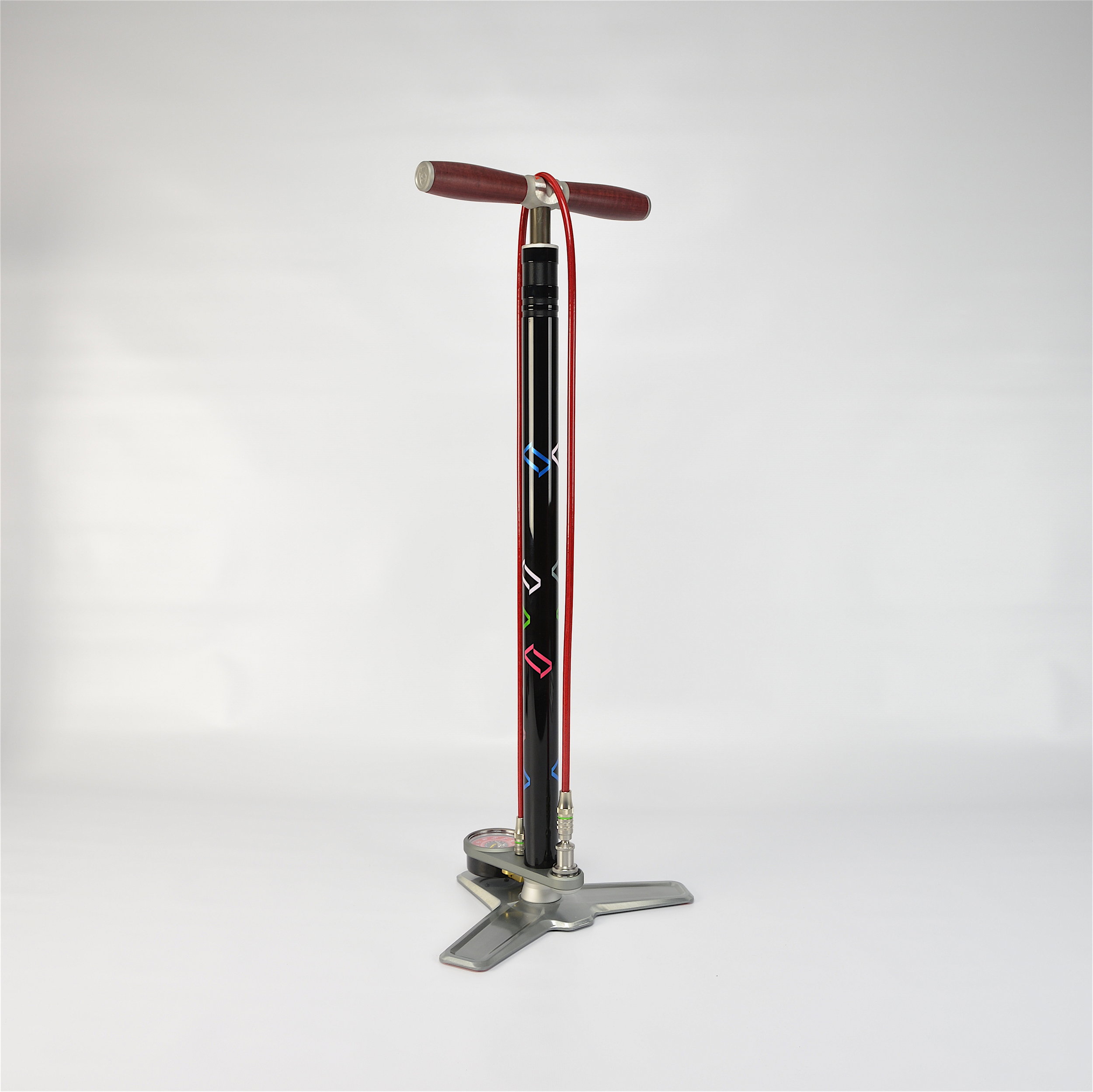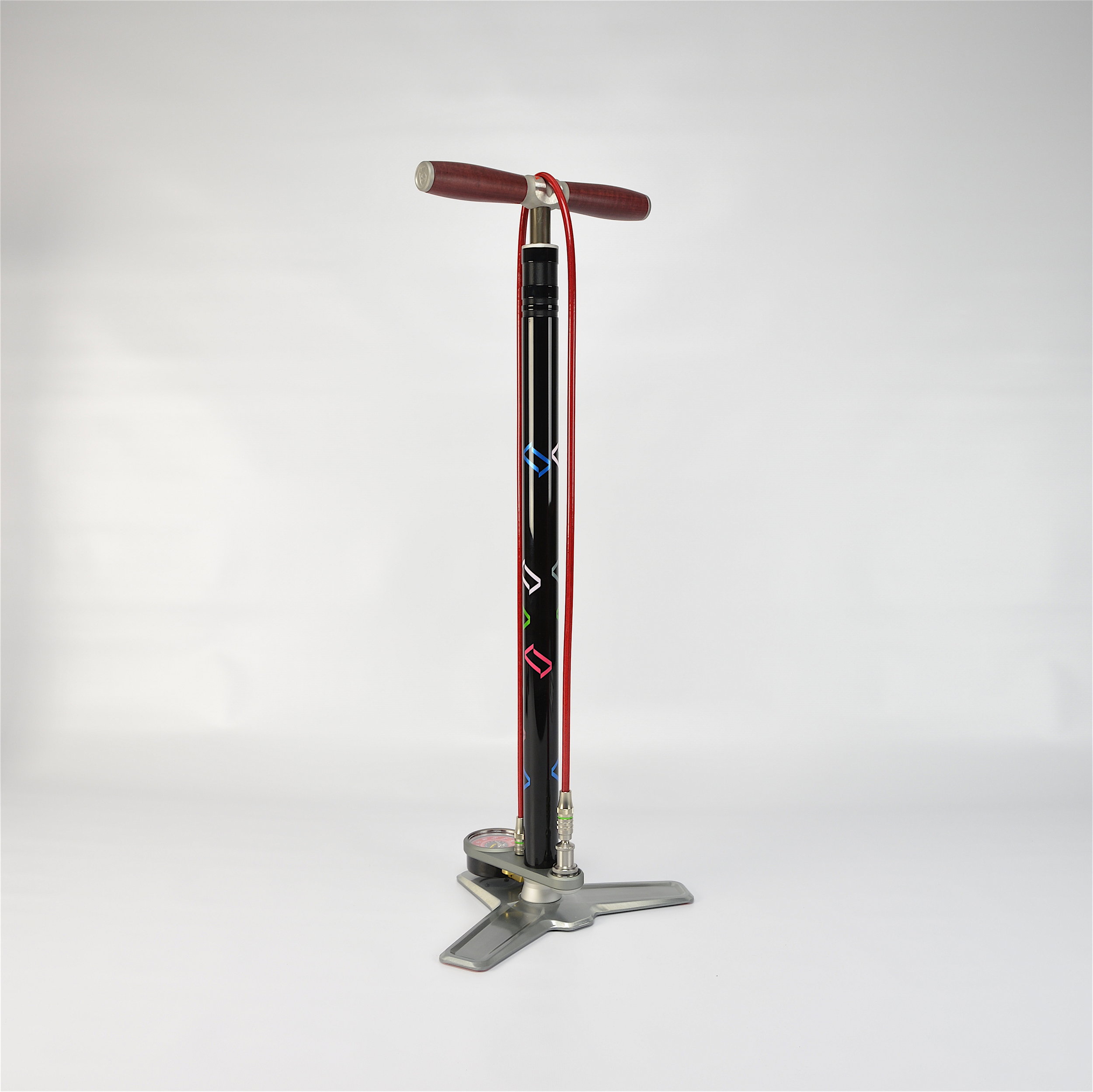 Silca Super Pista Ultimate-Custom Painted
After more than 18 months of testing, use and abuse at the top levels of racing, Silca gives you the SuperPista Ultimate Hiro Edition. Combining the multi award winning SuperPista Ultimate Pump with the multi-award winning Hiro Locking presta chuck, the Ultimate Hiro edition puts the identical tool used across the Pro-Tour in your garage.
Ultimate Hiro Edition utilizes a custom hose and magnetic Steel End Nut on the chuck, allowing the Hiro chuck to to be docked magnetically when not in use.
The Hiro chuck is 15% smaller in all dimensions than the original Hiro and utilizes a new plated steel wing design which allows for better compression control. New single stage 254 Gasket allows the chuck to be placed over the valve with NO interference or pressure, and then be locked into place with the new low profile lever. Hiro allows for one handed use in ALL disc wheels and on ALL valve extenders. Now in use by some 50% of Pro Tour teams and hundreds of shops and professional mechanics worldwide.
We stock the Silca Super Pista pump in the ready to paint version which is unfinished and unassembled so that we can properly prep and paint in any color(s) as well as choice of air hose color (red, charcoal, or clear). The basic custom price includes a pump shaft painted with a single stock color. Additional colors, special order/mixed colors, graphics, logos, detail work, and fades are available. Please contact us for more information.
Also available with the standard silver finish here.
Full Stainless Steel, Aluminum, Wood and Brass Construction - NO PLASTICS
SILCA Lifetime PLUS Shield Warranty - the most comprehensive Warranty in all of Cycling

Ergonomic Purple Heardwood and Investment Cast Stainless Steel Handle

Full IGUS Linear Bearings for Ultimate Smoothness

2.5mm Thick Full Grain Leather Cup Gasket - More Efficient and Durable than Rubber!

1% Gauge Accuracy allows for Ultimate Ride Tuning